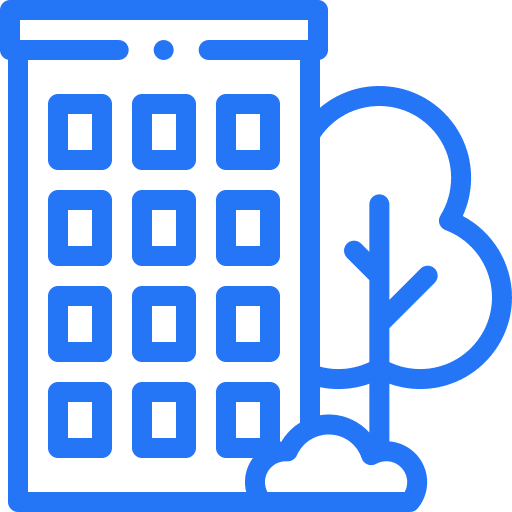 Renting a new home, apartment or condo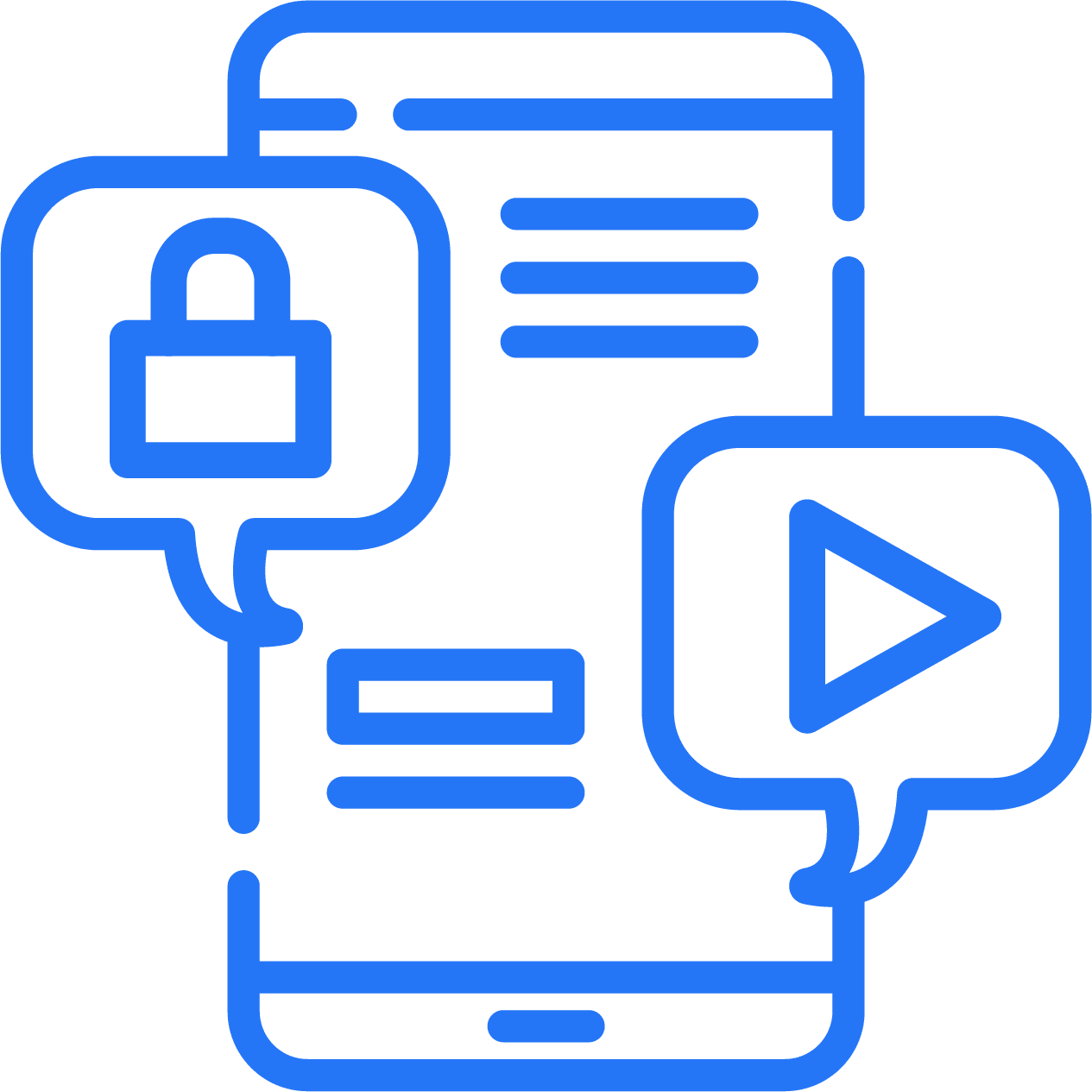 Accessing my online owner or tenant portal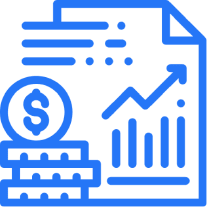 Consulting for RE analysis/analytics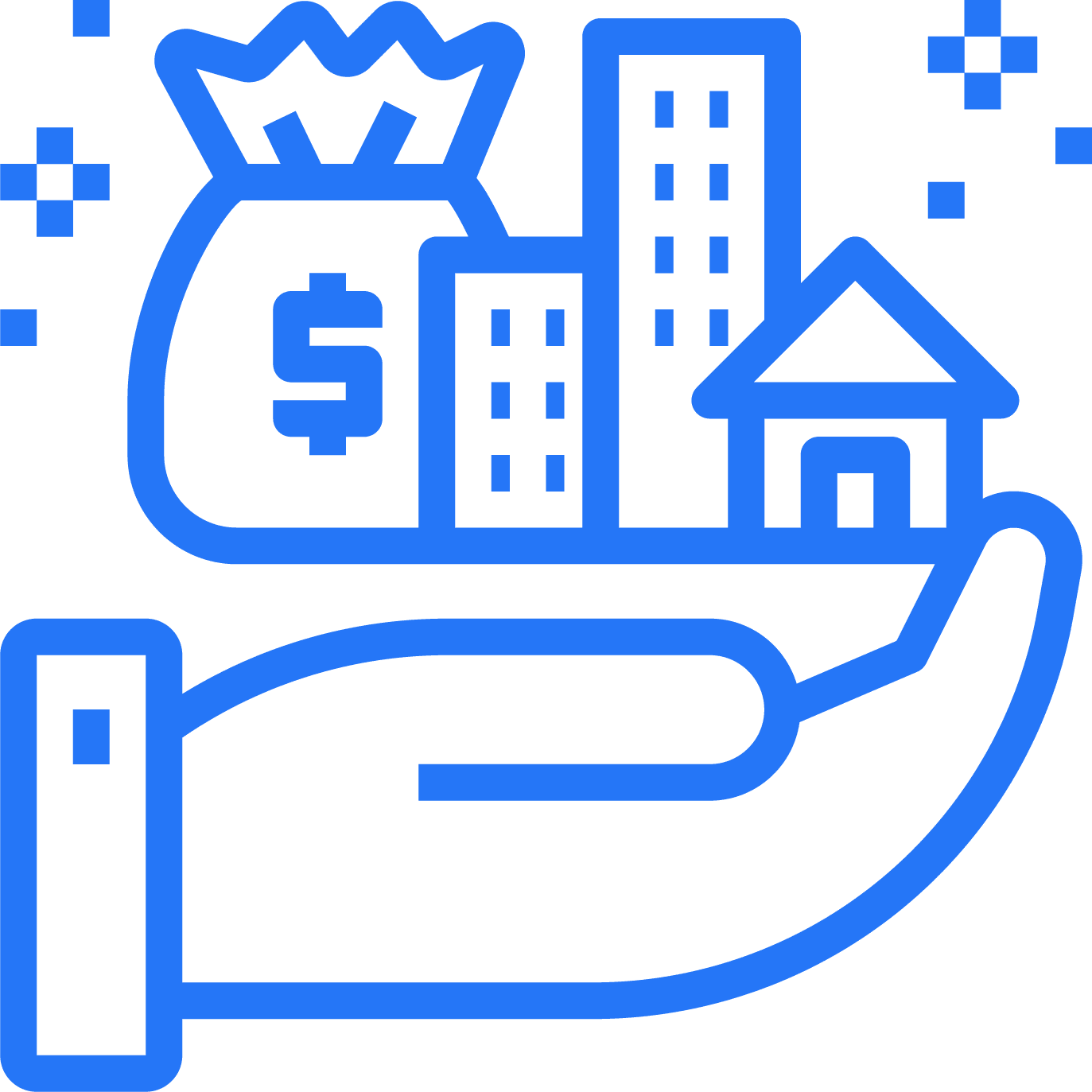 Investing in residential real estate
Finding a tenant for my rental property
Management services for my rental property
NRS' Receivership Management program
Single Family + Condo Rentals
DISCLAIMERS
ASSUMPTION OF THE RISK: Financial investments contain inherent risks. You knowingly and voluntarily assume these risks by your own free will and accord.
NO ADVICE GIVEN: The information that is contained and provided by NRS Rental Property and in any related materials, estimates, videos, trainings, or other content is strictly for educational purposes. NRS Rental Property provides no professional, legal, tax, accounting, investment, or financial advice. You should consult with an appropriate professional before making any financial decisions. Nothing contained on our Web site constitutes a solicitation, recommendation, endorsement, or offer by NRS Rental Property or any third party to buy or sell any securities or other financial instruments in this or in any other jurisdiction in which such solicitation or offer would be unlawful under the securities laws of such jurisdiction.
When addressing financial matters, we have taken every effort to ensure that our representations are accurate. However, there is no guarantee that you will earn any money or have any results using the ideas, materials, strategies, or recommendations. We make no promise or guarantee of earnings. Instead, your results are dependent on many different factors, including your dedication, knowledge, skill, ability, and financial situation. Because factors are different for each individual, we do not guarantee your success, of any kind.
All information we provide is of a general nature and does not address the circumstances of any particular individual or entity. Nothing on the Web site constitutes professional and/or financial advice, nor does any information on the Web site constitute a comprehensive or complete statement of the matters discussed or the law relating thereto.
DISCLOSURE OF AGENCY: NRS Rental Property may have previously entered into an agreement with certain property owners to provide certain property management and real estate brokerage and agency services to such property owners. To this extent, NRS Rental Property does not act as an agent for tenants, but, rather, as the agent of the property owner.
LIMITATION OF LIABILITY: NEITHER NRS RENTAL PROPERTY NOR OUR PARTNERS, PARENTS, SUBSIDIARIES, MEMBERS, OFFICERS, DIRECTORS, AGENTS, EMPLOYEES, CONTRACTORS, AND/OR AFFILIATES SHALL BE LIABLE TO YOU OR ANYONE ELSE FOR ANY LOSS OR DAMAGES WHATSOEVER, INCLUDING BUT NOT LIMITED TO ANY DIRECT, INDIRECT, SPECIAL, CONSEQUENTIAL, INCIDENTAL, PUNITIVE, OR OTHER DAMAGES, INCLUDING BUT NOT LIMITED TO LOST PROFITS OR FINANCIAL INJURY ARISING OUT OF THE USE OF OR RELIANCE ON ANY INFORMATION PROVIDED BY NRS RENTAL PROPERTY, INCLUDING BUT NOT LIMITED TO THE URL WWW.NRSRENTALS.COM OR IN ANY RELATED PRODUCT OR SERVICE OFFERING.
INDEMNIFICATION: YOU AGREE TO DEFEND, INDEMNIFY AND HOLD US HARMLESS, AS WELL AS OUR AFFILIATES AND ANY RESPECTIVE DIRECTORS, OFFICERS, MEMBERS, EMPLOYEES, CONTRACTORS, PARENTS, SUBSIDIARIES, AGENTS, THIRD-PARTY CONTENT PROVIDERS AND LICENSORS FROM AND AGAINST ALL CLAIMS, SUITS, AND EXPENSES, INCLUDING ATTORNEYS' FEES, ARISING OUT OF OR RELATED TO (A) YOUR USE OF THE WEB SITE OR RELIANCE ON ANY INFORMATION OR SERVICES PROVIDED BY THE WEB SITE OR NRS RENTAL PROPERTY; (B) YOUR NONCOMPLIANCE WITH OR BREACH OF ANY NRS RENTAL PROPERTY TERMS AND CONDITIONS; (C) YOUR USE OF THIRD-PARTY SERVICES, PRODUCTS, LINKS, ADVERTISEMENTS, AND/OR TOOLS OR PARTICIPATION IN OR ATTENDANCE AT ANY THIRD-PARTY EVENT; (D) YOUR VIOLATIONS OF ANY THIRD-PARTY RIGHTS, INCLUDING THIRD-PARTY INTELLECTUAL PROPERTY RIGHTS; OR (E) THE UNAUTHORIZED USE OF THE WEB SITE BY ANY PERSON USING YOUR INFORMATION. © Copyright NRS Rental Property. All Rights Reserved.