STRATEGIC RENTAL PROPERTY INVESTING
The prospect of investing in real estate can be daunting, especially with your first property. Even if you have investment property experience, you may have encountered challenges and obstacles along the way that may have been avoidable with a bit more strategic planning at the beginning. After all the research analyzing market trends, calculating financial metrics, navigating financing options, sorting through thousands of properties, planning renovation improvements, managing ongoing maintenance, marketing your vacancies, and finally finding long-term, "no headache" tenants who pay rent on time and take care of the property, rental investment properties might feel like more work than they are actually worth. That's why professional investment property management is vital to your long-term financial success and your ultimate goal of becoming a bonafide real estate investor, instead of a full-time landlord.
At our core, NRS Rental Property is a rental investment property service firm that helps real estate investors realize their long-term financial goals with our proven asset management strategies that start well before property acquisition. Whether you are looking to purchase your first property or improve your current properties' overall yield, our goal is to help you structure a long term plan to maximize your investment properties' success. We provide detailed market analytics and cash-flow analysis on both potential and current rental properties backed by our decades of investment property experience
Our dedicated team can help you analyze the details and structure a comprehensive plan for acquiring, improving, managing and eventually selling rental investment properties for your real estate portfolio.
YOUR PROPERTY INVESTING
JOURNEY
From preliminary planning and analysis to property purchase, rehab, tenant placement and ongoing management through eventual property sale, NRS will be there to offer our expertise every step of the way.

Investing Criteria
Narrow your investment property criteria based on capital, leverage, time horizon, expected return, and risk preferences to match your investing goals.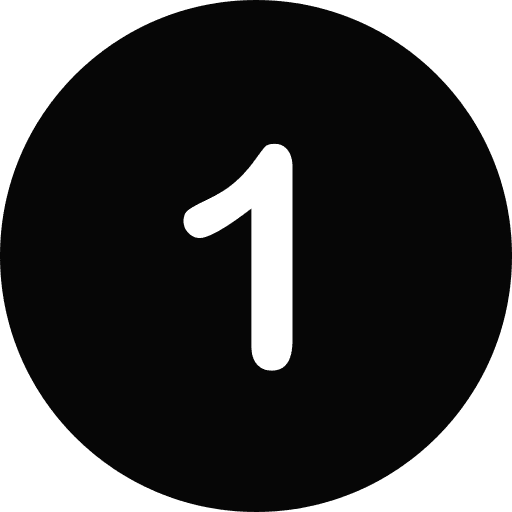 Investing Strategy
We consider multiple analytical factors that you may have missed, such as price seasonality and rent trends to ensure that youare making the most well-informed decision.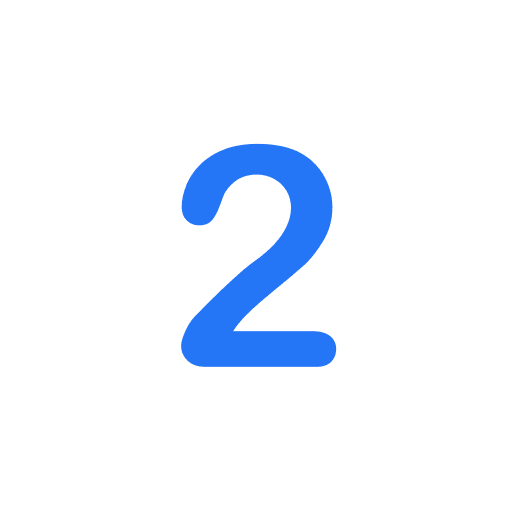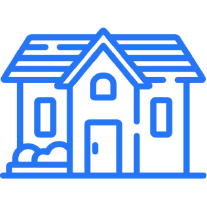 Property Acquisition
We help submit offers, review in-depth property evaluations, calculate costs for initial fix-up and ongoing expenses, develop rehab proposals, and assist in ownership transition.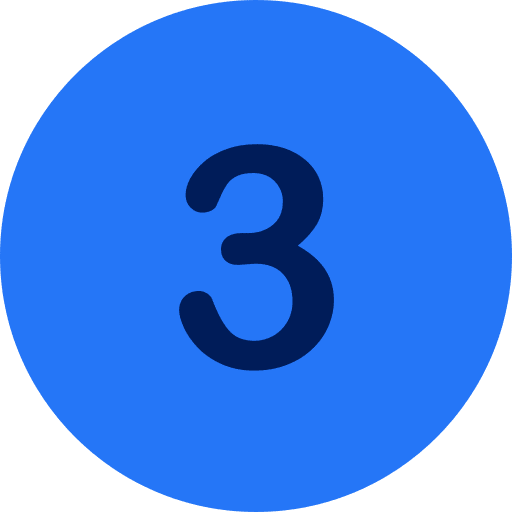 Property Improvements
We guide you through the rehab process from start to finish in order to maximize property value and attract tenant prospects quickly while planning for future maintenance needs.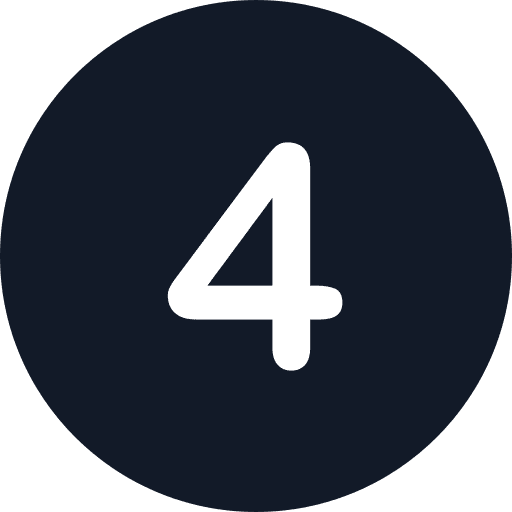 Market, Lease + Manage
We use our expertise in leasing and managing properties to secure qualified tenants fast and ensure consistent rental income while minimizing headaches.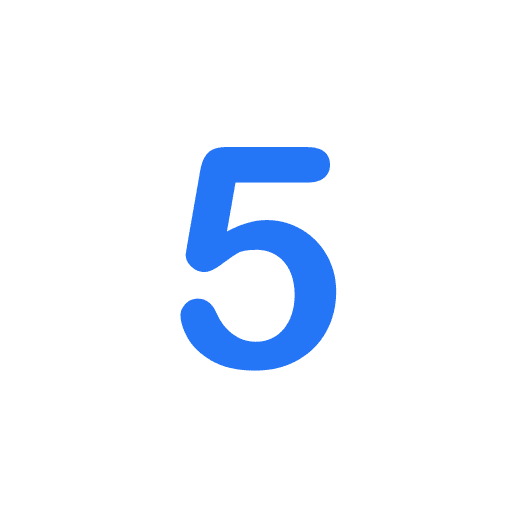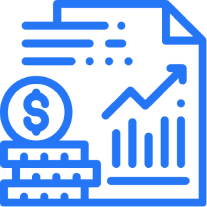 Property Disposition
We help identify the best time to sell in order to maximize ROI, provide selling options, marketing materials, key coordination, and property cleanup.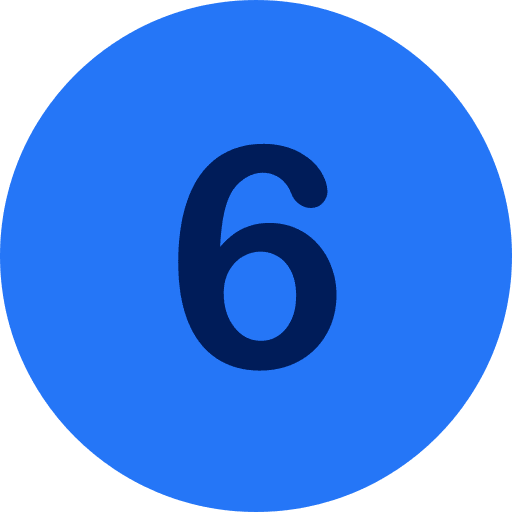 Ready to invest? Choose your property type:
Single Family + Condo Rentals
Already know which path you'd like to take?
Single Family + Condo Rentals
NRS is not acting as an investment advisor, advising on securities, nor utilizing this communication to provide investment or other advice. No information or material available through this communication shall constitute investment advice. This communication shall not be used or considered as an offer to sell or a solicitation of any offer to buy securities of any product. Offers can only be made where lawful under and in compliance with applicable law. NRS does not provide investment advisory, tax, legal or financial services, and recommends that you consult a licensed accounting, tax, real estate, legal or investment professional to perform independent analysis before making decisions regarding the purchase or sale of real estate.
NRS Rental Property Management may have previously entered into an agreement with property investors/owners (clients) to provide certain property management and real estate services to the property investor/owner. Licensed real estate agent/broker may not be acting as your agent but as the agent of the property investor/owner.© Copyright NRS Rental Property. All Rights Reserved.